This is a paragraph. My dad tried drowning me one time when i was like...2 years old or something. Anyways, thanks for looking at my site and giving me ad revenue. Enjoy your fucking stay you dumb slut!
pls remember to drop a like comment and subscribe to my shit channel where i pretend to like minecraft!
DO NOT ASK IF I AM THE NEXT COMING OF CHRIST! I HAVE SAID BEFORE THAT I AM PERFECT BUT IT WOULD BE IMPOSIBLE FOR ME TO BE SUCH A PERSON!
I SWEAR I AM NOT A PEDO...STOP ASKING PLS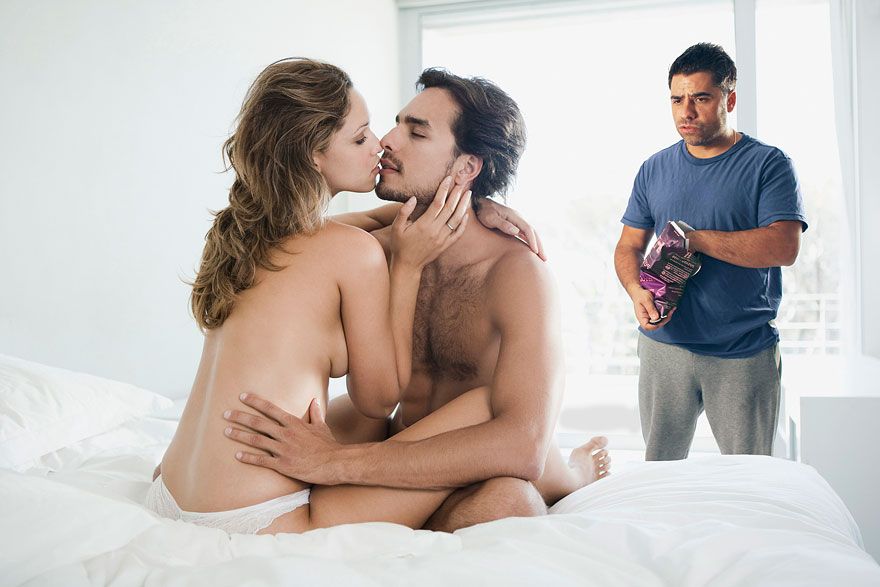 Where you can look at me picking worms out of my asshole!
My Steamy Shit | twitt chloaica | My money laundering scheme(YouTube) | Ur alchaholic dad lol | Check out the head on this beer



If you have any complaints, take it up with my guns here (flexing muscles).